Contact
ADDRESS
Sydney (Head Office)
Fayworth House
Suite 404
379 Pitt Street
Sydney NSW 2000
(Across from Downing
Centre Court Precinct)
Circular Quay
Gateway Tower
Level 36
1 Macquarie Place
Sydney NSW 2000
(Opposite Circular
Quay Station)
Parramatta
Octagon Building
Suite F, Level 1
110 George Street
Parramatta NSW 2150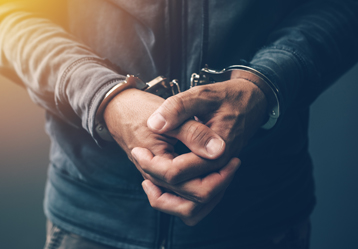 Arrested?
If someone you know has been arrested it is extremely important that they obtain legal advice immediately.
Our lawyers can request to speak to them right away to ensure that they are aware of their rights and entitlements.
We can also make an immediate application for bail to have them released.
Call one of our experienced criminal lawyers immediately on 1300SILENT (1300-745-368) or  0448 142 113
Book a free Conference
Your first consultation is free and without obligation. Call us today or alternatively leave your details below and a member of our staff will email a range of available times and dates.