Our Principal Lawyer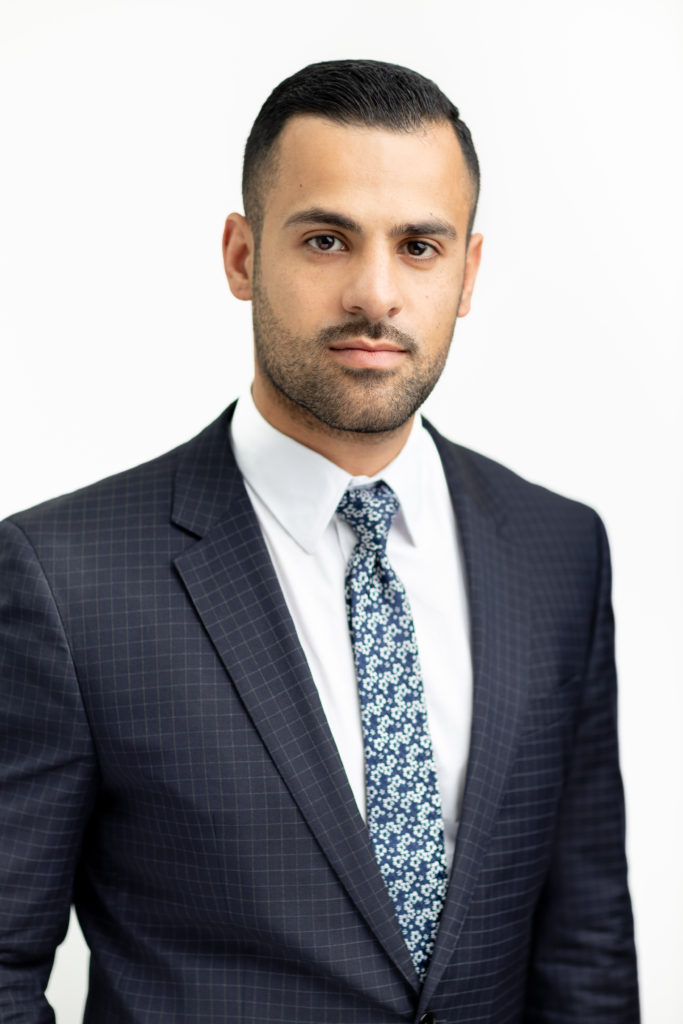 Osman Samin
Mr Osman Samin is the Principal Lawyer at Australian Criminal and Family Lawyers.
Mr Samin graduated with a combined double degree in Bachelor of Business and Commerce/ Bachelor of Law and shortly after engaged in the only Masters of Criminal Law program headed by ex-Supreme Court Judge the Honourable Terry Buddin SC.
Mr Samin started his career working for some of the largest specialist criminal firms in the state. Mr Samin was quickly promoted to the title of senior lawyer and was soon after promoted to managing senior lawyer.
Mr Samin has practiced as a lawyer almost exclusively in criminal law and family law. Mr Samin has represented clients in all jurisdictions including The Local Court, The District Court, The Supreme Court of New South Wales, The Federal Circuit Court and The Family Court of Australia.
Mr Samin is well recognised by lawyers, prosecutors, magistrates and judges as a fierce and confident advocate. He particularly enjoys complex arguments of law including questions on admissibility of evidence and notably impropriety of police conduct and investigation.
Mr Samin has appeared in some notably large cases including terrorism, murder, large commercial drug supply, firearms offences, serious assaults and aggravated robberies.
Mr Samin has a proven track record in having matters withdrawn prior to hearings and trials, his extensive knowledge of the law ensures our clients that no stone is left unturned thus saving clients the expense and burden of having to go through the court system.
Mr Samin ensures that our firm focusses on effective preparation and research and ultimately endeavours to provide our firm's clients with the most honest, reasonable and practical advice in the circumstances. Mr Samin ensures that all of the firm's clients are kept well informed in a timely and professional manner.
Mr Samin particularly enjoys travelling, having spent a great deal of time travelling several regions of the world, he has a fascination for experiencing different cultures.
Mr Samin served over two years with Australian Army Reserves as an Officer and he is currently an active member of the Australian Labor Party and is a known advocate for equality and justice.
Mr Samin has a keen interest in fitness and training, particularly in the sport of Muay Thai (Thai Boxing), having competed in Thailand in 2010, 2013 and 2016.
Osman has a great passion for the ocean and its conservation and he actively participates in ocean conservation and its awareness. Osman is globally certified as a scuba rescue diver and as a freediver.
For further information regarding Mr Samin's availabilities please contact our office on 1300SILENT (1300-745-368)